Institutional information
The Asociación Española de Asesores Fiscales (Spanish Association of Tax Advisors), founded in 1967, brings together the university graduates specialised in tax subjects who are dedicated, mainly and preferentially to tax consulting, either for themselves or for others, promoting an associative culture.
The main objective of AEDAF is to provide its members with the best tools for the optimum exercise of their professional activity. The members of the AEDAF come from the world of professional activity as well as the world of teaching. The AEDAF works actively to offer added value to its members through constant, high-quality training of rapid application in their daily work, publications of interest, professional surveys of different types, as well as the continuous exchange of experiences and information among the members.
Permitting the professionals of tax consulting to participate actively in the creation of citizen fiscal awareness, as well as collaborating in the preparation or modification of the legal texts on tax matters, are also among the objectives of the AEDAF.
Furthermore, the AEDAF has as its purpose to strengthen and defend the image of Tax Advisors and the dissemination of their importance in the Spanish economy and in our Rule of Law.
.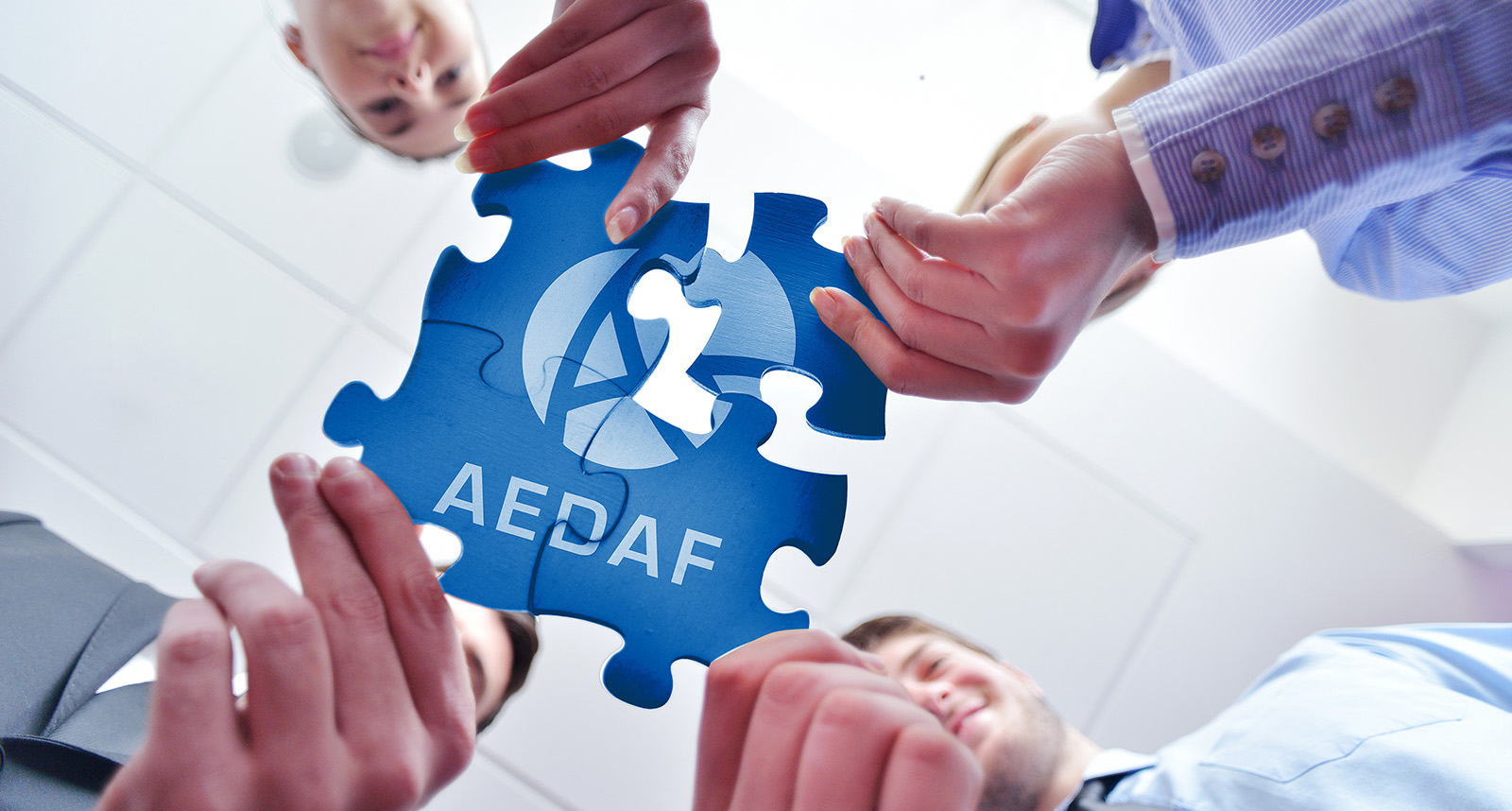 INSTITUCIONAL VIDEO AND CATALOGUE
To learn more about our association can do it through our video and institutional catalog. To download the latter on your smartphone you can do it in PDF format.
Institucional Video
Institucional Catalogue